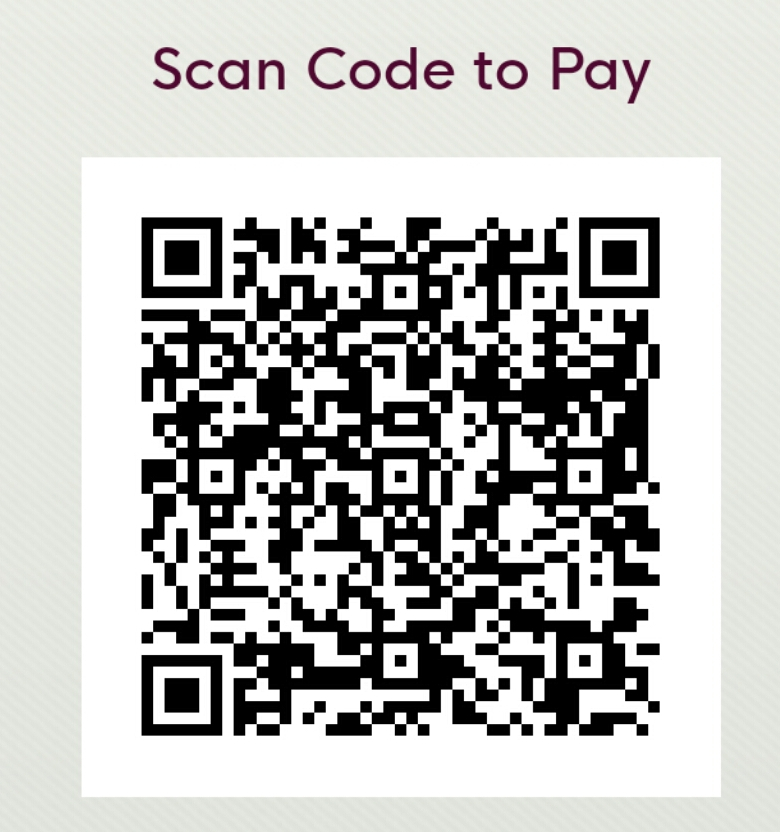 What is an e-wallet?
The electronic wallet or e-wallet is simply an account where an individual,an enterprise or organisation stores digital money so as to make daily financial transactions.
These include Retail transactions,Utility payments,e-Commerce and online shopping,Airtime and internet/data purchase ,Bulk payments,Bulk cash collections,e-Vouchers,Payroll management,automated reconciliations, instant account opening among others.
Our wallet makes it easy to securely send and receive payments through mobile money and Bank trasfer.
We offer Unlimited transfers by account holders.
Customers can easily pay of items to busineses,perform utility payments,Airtime and Internet purchase among others.
Businesses can receive payments made by their customers easily.
Make the best use of your digital cash by enrolling your business and becoming part of our e-wallet e-ecosystem.
Services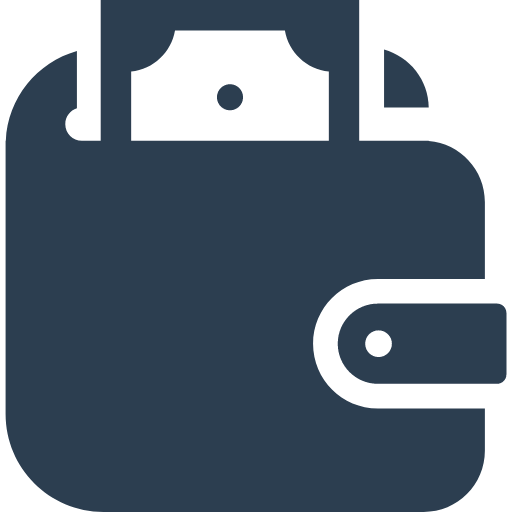 We focus on providing robust e-wallets for individuals and businesses.
We make cash collections via bank and mobile money flexible, thus promoting business growth through proper financial processing and management.
Our clients are able to perform real time collections and perform automatic reconciliations, thus reducing challenges of cash like accounting errors and theft.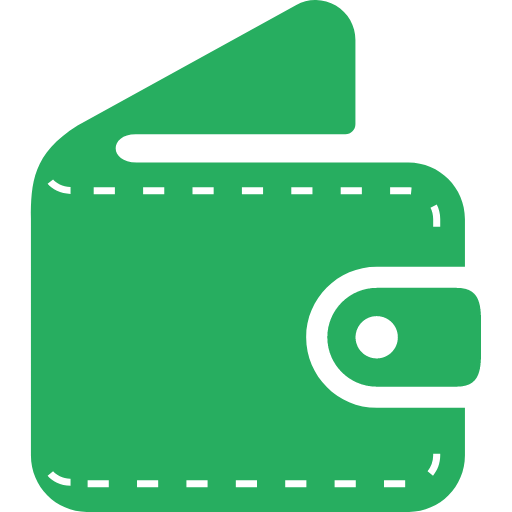 Cash outflows are a necessity in every level of business. This can include a business that wants to pay its workes(payroll management),a school that needs to offer pocket money to various students,a fuel station seeking to give commissions to fuel workers,etc
Our electronic wallet makes cashing out money to multiple entities very easy,realtime,flexible and seamless and as a result promoting effeciency in financial processing for a business.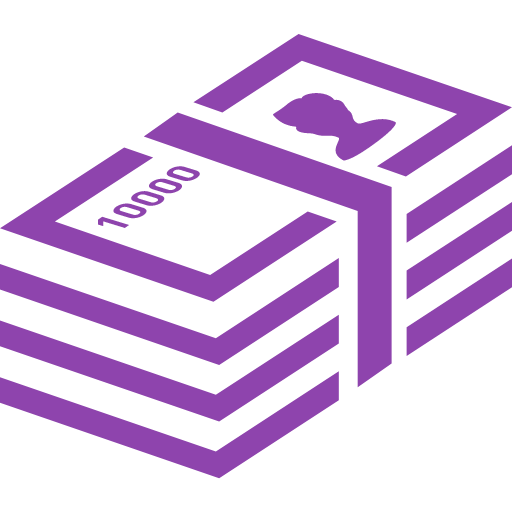 We handle e-Voucher systems and offer flexible cash transactions for wallet account holders though the provided digital wallets.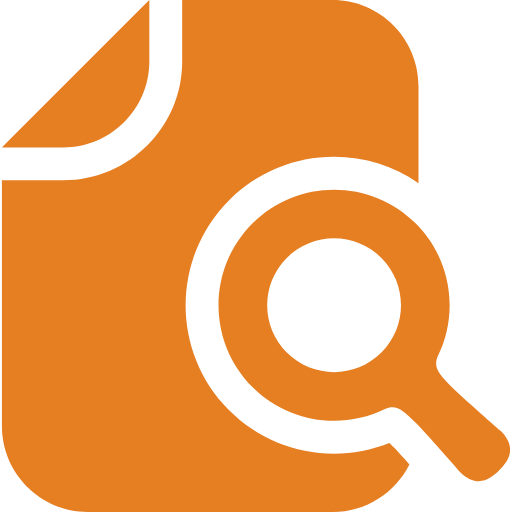 We make it our responsibility to offer a high degree of payment transparency for all transactions done using our digital wallets.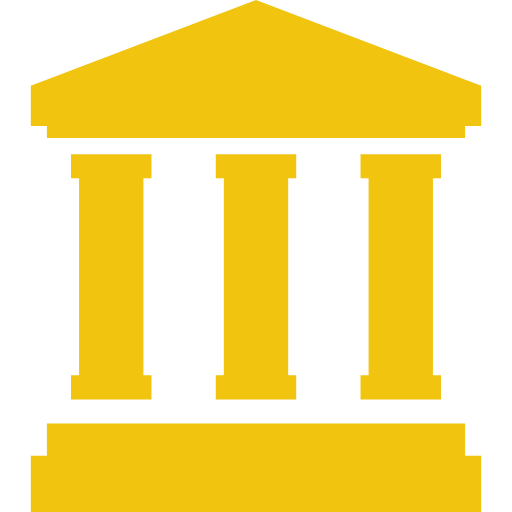 Clients and wallet account holders are able to transfer cash at anytime and in any amounts within our ecosystem.
Individuals and businesses are able to make payments and receive cash easily.

Reconciliation is a very important asset in finances. If not properly done, it can lead to costly mistakes and fraud.
We handle reconciliations easily and save time that can be wasted if the process was manually done.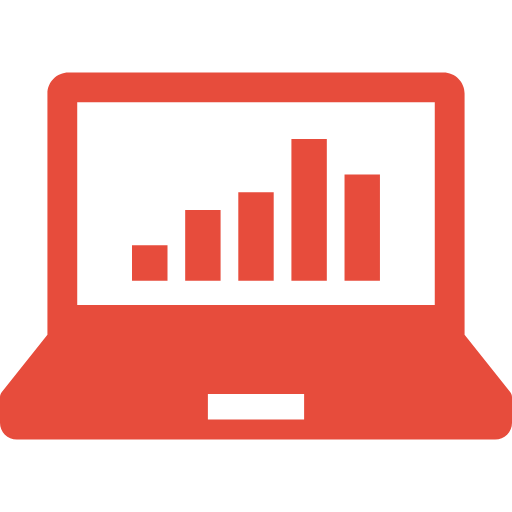 Every business man needs sales and business analysis as they go about with their businesses.
We offer flexible and reliable business analysis though our digital/electronic wallets.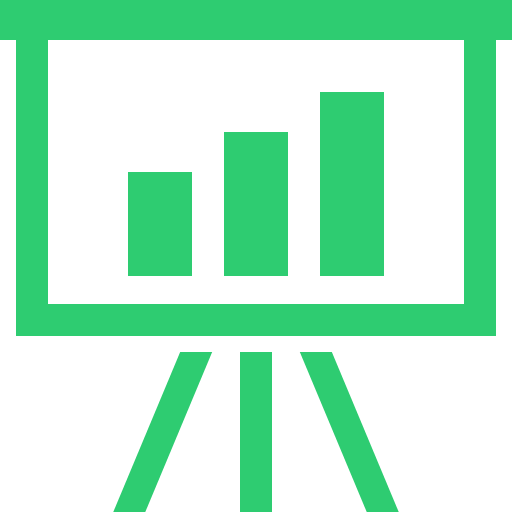 Our clients and wallet account holders, businesses and individuals dont have to worry about financial transaction reporting.
We offer on-demand account reporting to which builds trust in our transaction eco-system.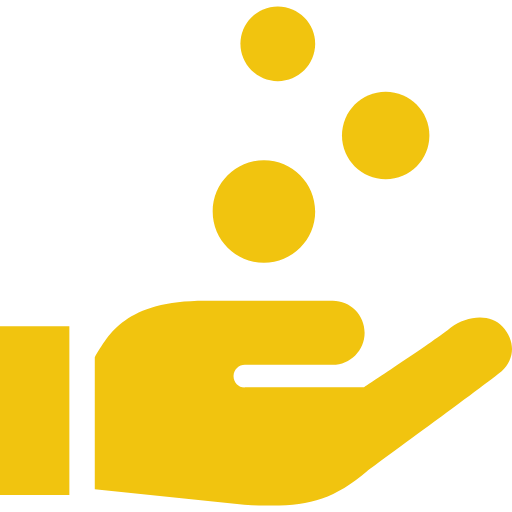 Apart from offering a robust wallet to clients, we also develop customized financial applications that target business transaction processing.
In addition, we offer a developer API to help developers intergrate the digital wallet functionality into their custom applications.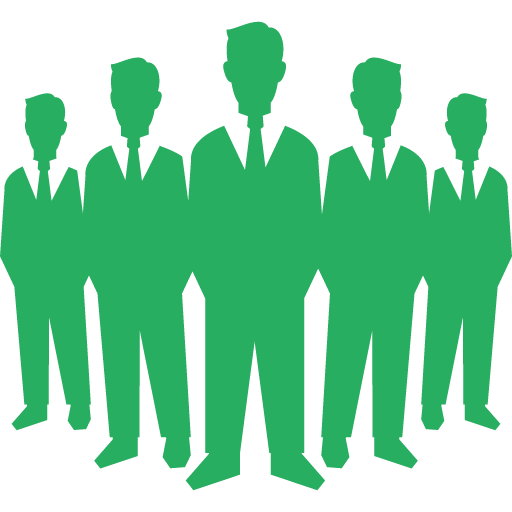 In an attempt to promote financial effeciency in every business, we offer finacial education through online meetings and seminars,visiting communities and educating them on the importance of proper financial management and how it impacts their daily lives and businesses as well.
Clients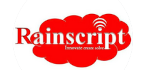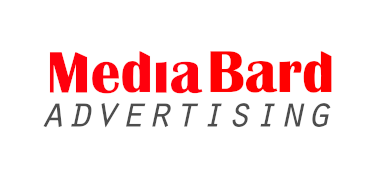 Our e-wallet solution
We create wallets and handle financial transactions for individuals, small enterprises, mid-sized firms and large organisations.
Our wallet solution is called Springpesa, a very robust e-wallet solution that can be used by anyone, to meet their daily financial needs.
What people are saying

Springtime through its wallet, springpesa have made life easy for me and my clients. We can collect and perform cash payments easily.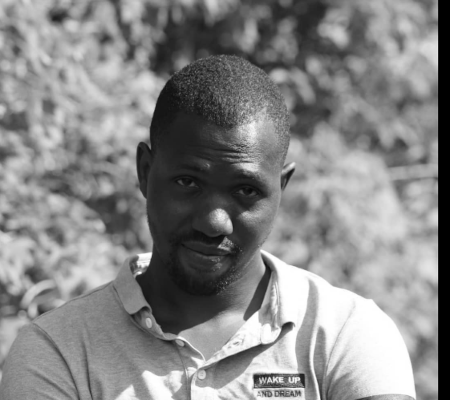 Denis Ojok
Ceo, Momentum Webhosting

To be honest, one needs to create a merchant account with springtime-springpesa. It will be worth it. They are good.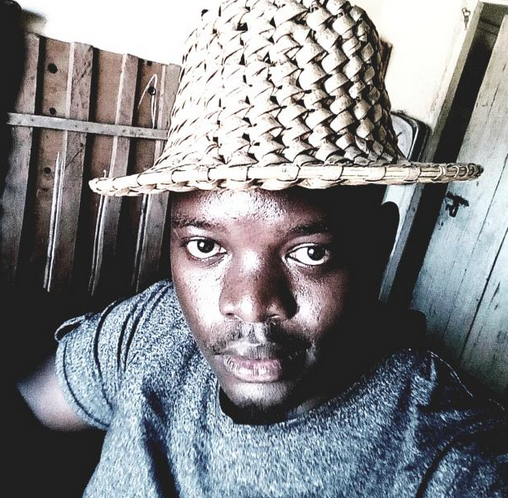 Ekot Emmanuel
Founder, Zima Africa

We recently switched all our payments to go through springtime digital wallets. Its convinient and reliable.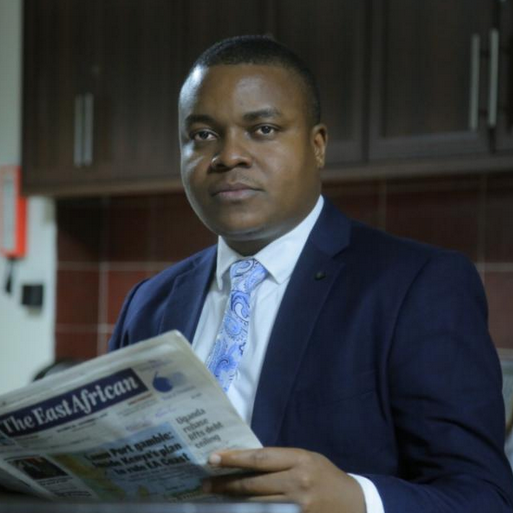 Eric Senyonga
Founder, PlexoSys Consult LTD

We are excited about the digital wallets. Very easy,flexible and very reliable.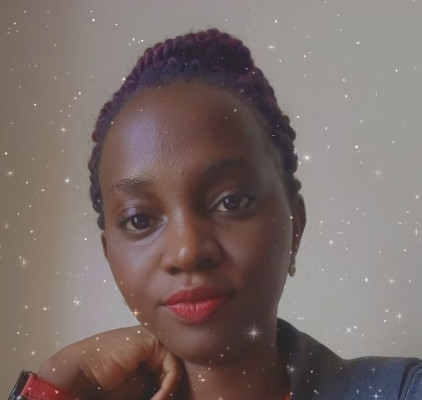 Agasha Elyne
Self-made Crochets

Our digital wallet with springtime has made it easy for us to perform cash collections from our clients.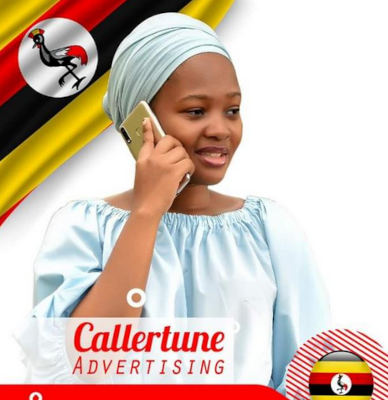 Lubega Ibrahim
Mediabard Advertising
Be part of our e-wallet ecosystem
We offer convenience and affordable transactions where account holders have the ability to pay for services using a smartphone or web access and business men are able to receive payment for their goods and services from customers.In addition, we try to solve challenges of physical cash which can include theft,lack of accountability,fraud , transactional and accounting erros etc.
Contact us
Address
P.O BOX 34103, Kampala Uganda
Ntinda Frobel, Mukaya Complex
Customer Helpline
(24/7 Support)

Your message has been sent. Thank you!